White Mountaineering and Stan Ray release Spring/Summer '22 collection
Yosuke Aizawa's outdoor label re-works American military and workwear classics
Japanese technical fashion brand White Mountaineering's Spring/Summer 2022 collaboration with long-established Texas-based workwear label Stan Ray® was released in Tokyo this Saturday.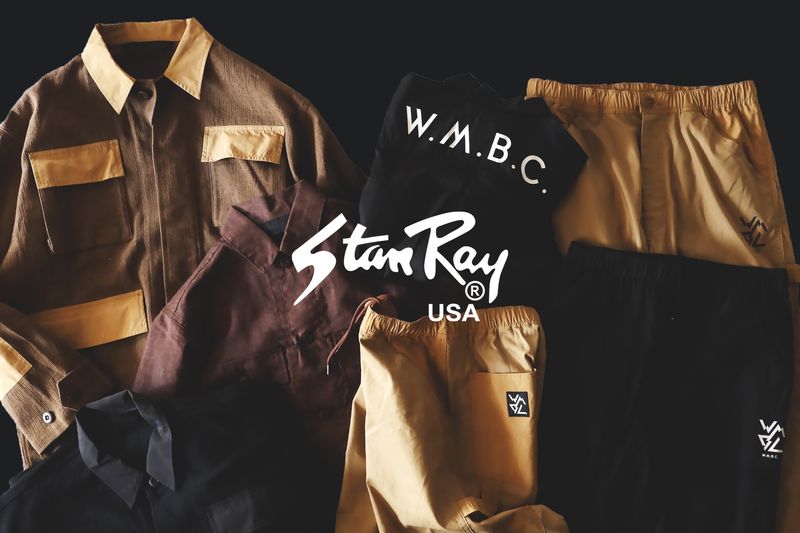 Earl's Apparel has produced iconic military and utility clothing since 1972 under the Stan Ray and Gung Ho brands, as well as under contract to US government departments, and still has a manufacturing facility in Crockett, Texas. The popularity of the brand has exploded in recent years in Europe and North America, but the brand has enjoyed a cult following in Japan for quite some time.
Launched in 2009, White Mountaineering has already produced collections with big names like Moncler (for Moncler W) in 2013, Barbour in 2014, and adidas Originals in 2015.
W.M.B.C. is described by White Mountaineering as their new "mountain play" range of clothing - faithful re-works of durable military and workwear pieces such as the classic CPO Shirt, the BDU Jacket, and Stan Ray's own iconic Painter Pants. The collection focuses on Stan Ray staples; painter pants and CPO shirts; garments chosen by skaterboarders all over the world for their toughness and flexibility, and - long before they became mainstream - their affordability.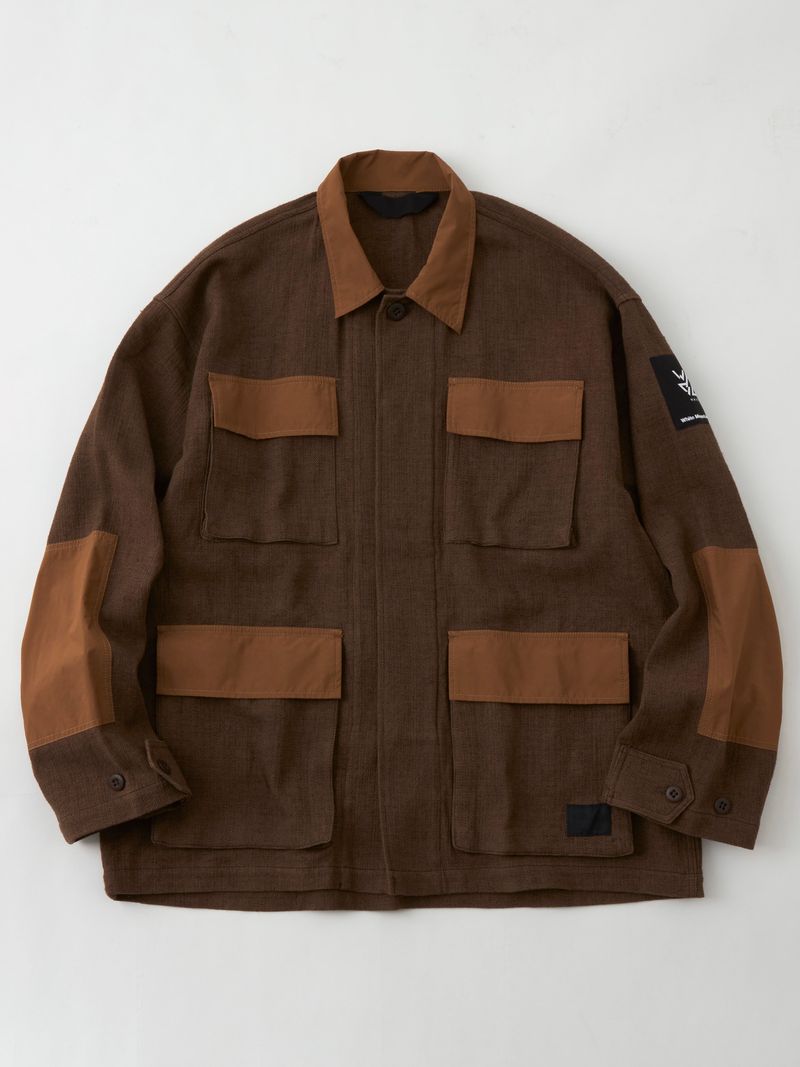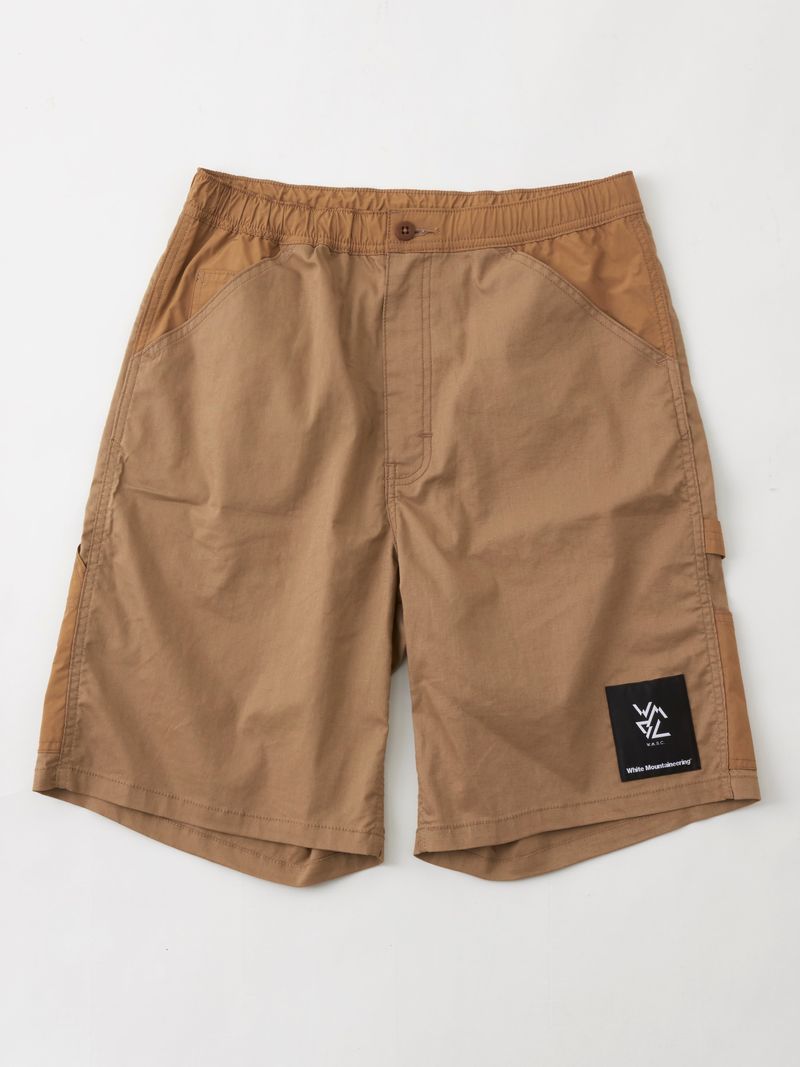 With functional and utilitarian appeal, the innovative and technical design that is White Mountaineering's area of expertise fuses together with the more basic and traditional. The shirts and jackets in the collection are cut from a natural cotton and linen blend fabric with a supple and light texture. The fatigue pants and shorts are made from a comfortable stretch polyester/linen gaberdine. While more refined than the typical Stan Ray offerings, these garments are durable and intended for active, outdoor use.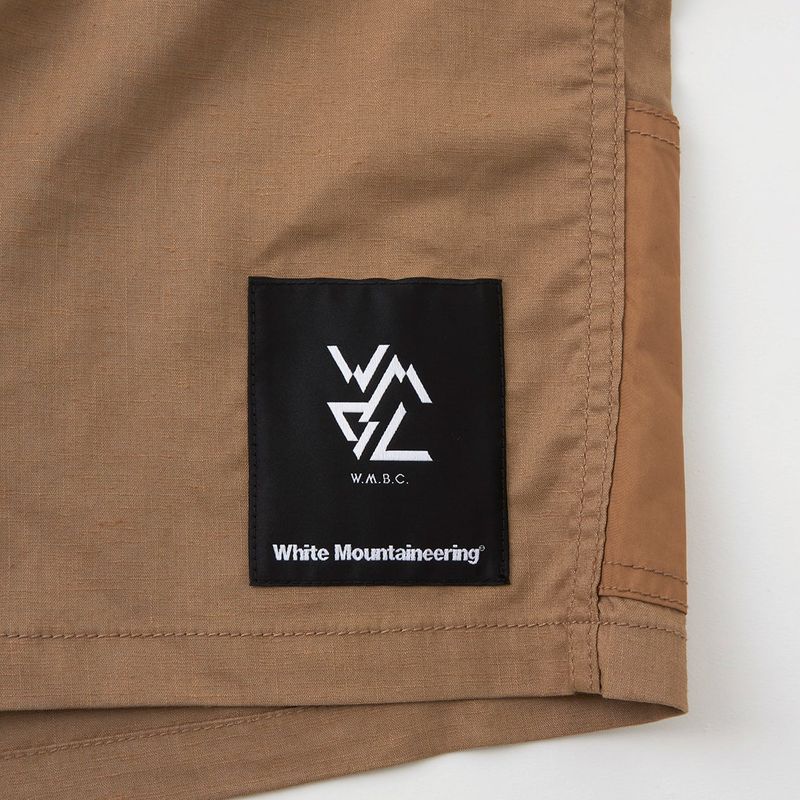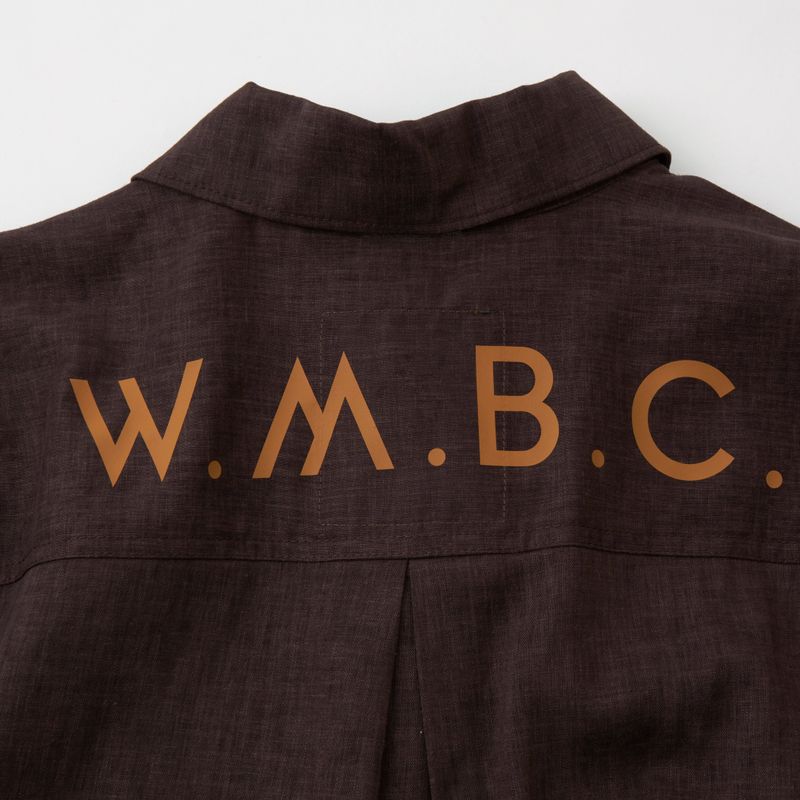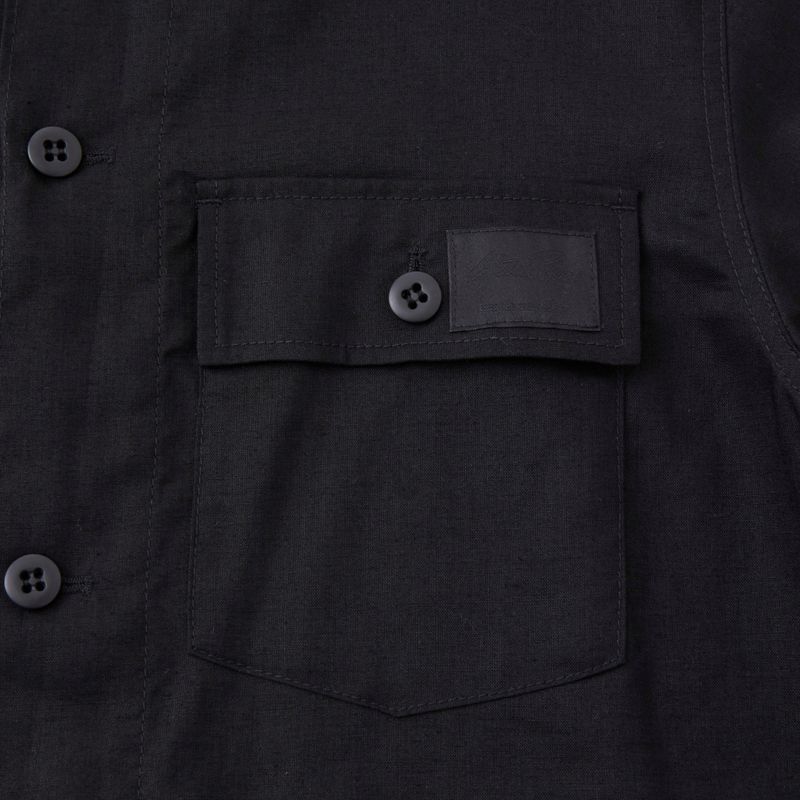 The collection features a military-inspired color palette and is full of subtle details. Stealthy name patches and bold printed W.M.B.C. typographic branding reminiscent of US jailhouse uniforms makes an appearance on the shirts and overshirts. The bottoms are more discreet, but keep the familiar fatigue pant and painter pant details such as front patch pockets and the side hammer loop.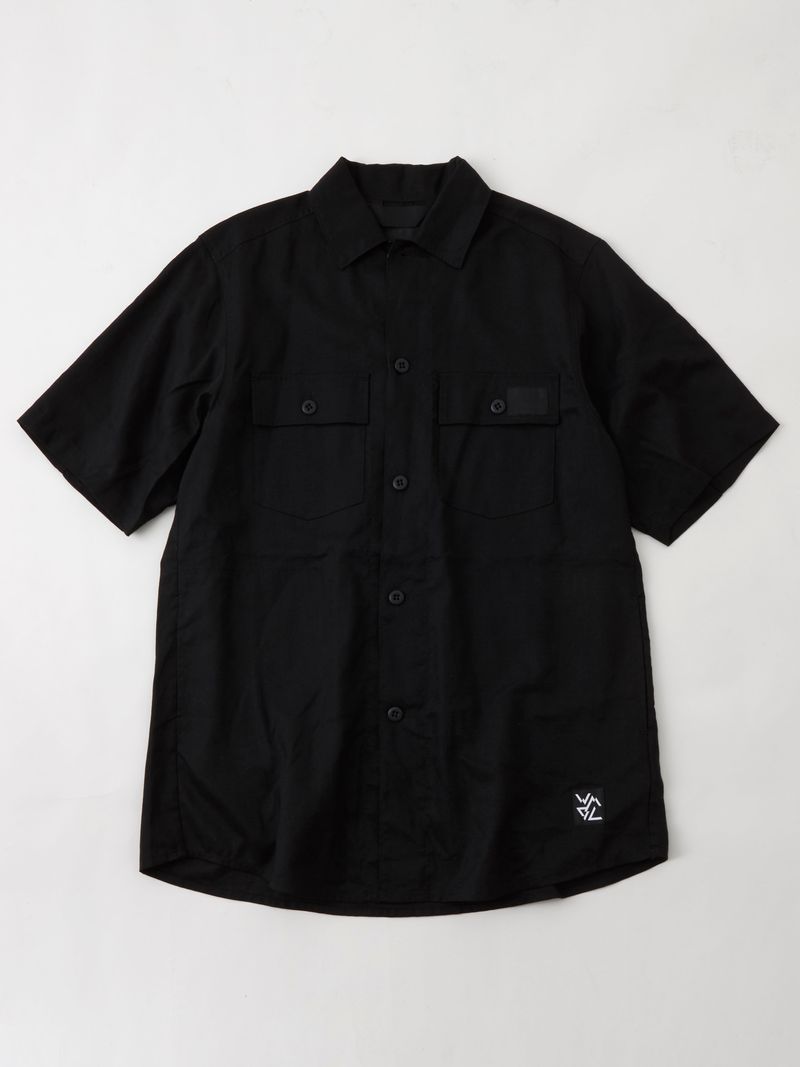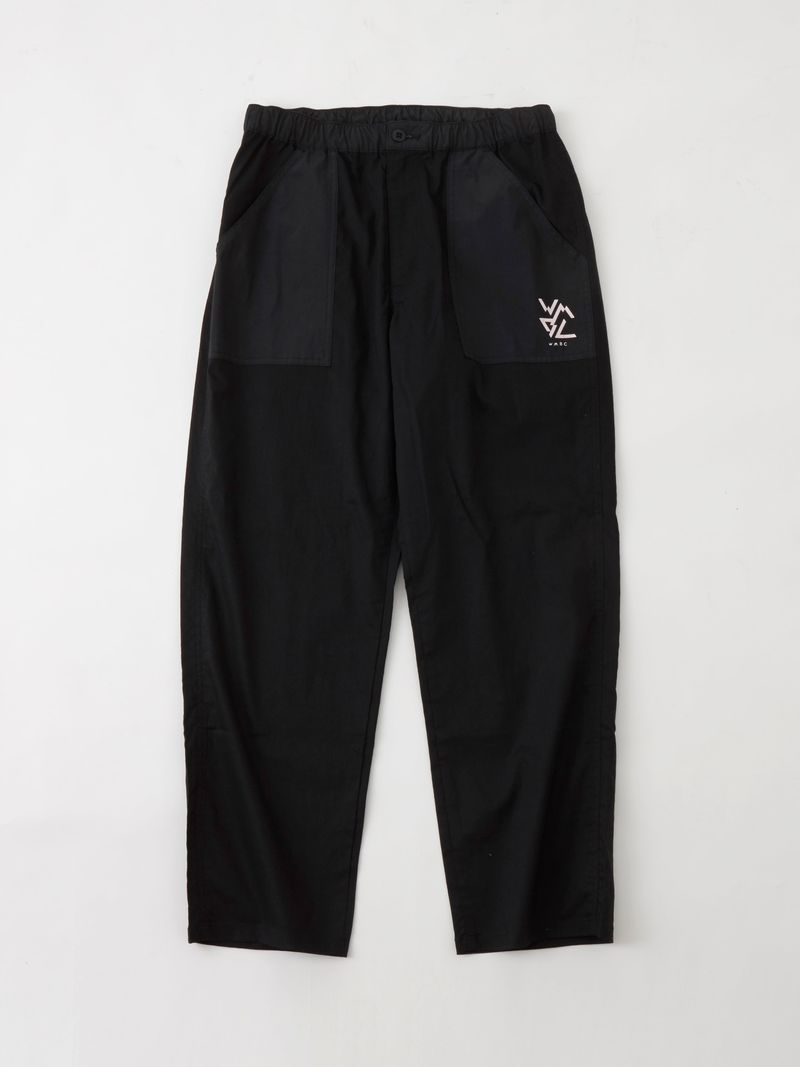 The collection was released at White Mountaineering's Shinjuku and Shibuya stores on Saturday, 19th February 2022, and items are now available on the White Mountaineering JP Online Store.
Additional online stockists are expected to be announced shortly.
All images are copyright White Mountaineering and Rhino Inc.